The International Committee of the Red Cross was founded in 1864. Afterwards conventions took place where international law was determined. The Geneva Conventions consists of four conventions that was put together in Geneva, Switzerland to regulate standards concerning international humanitarian law. These laws hold people around the world accountable for, among other things, crimes against humanity. It determines for example that soldiers are not allowed to fire at ambulances and how a group or organization can manage an emergency plan in times of a major crisis. Such an organization is called a 'Civil Defence Organization'. The Suidlanders is a Civil Defence Organization in terms of International Humanitarian Law.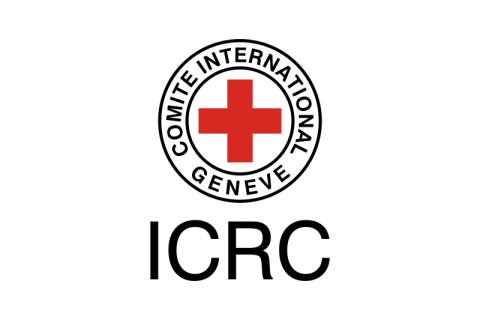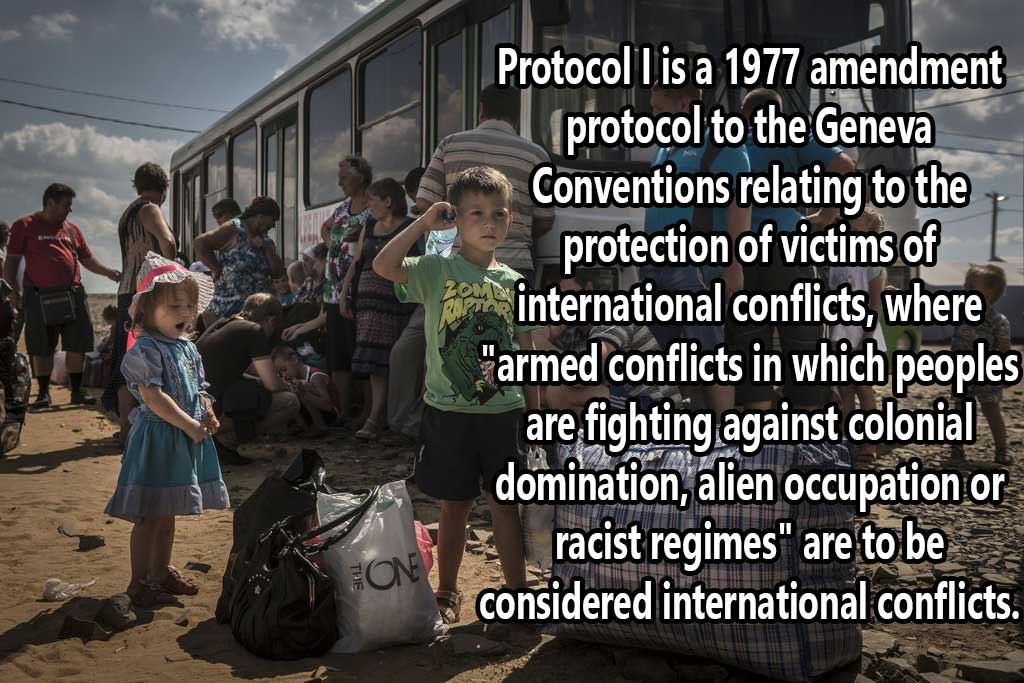 We consulted international law professionals at the University of South Africa, independent consultants in Geneva, Switzerland, the International Committee of the Red Cross and the independent genocide watchdog Genocide Watch. From this we were able to create an emergency plan that would suit the laws within the above mentioned Conventions. Remember, if you adhere to the South African traffic rules it does not mean you agree with or are an affiliate of the South African Government. The Suidlander Emergency plan is simply obeying the law. It does not mean we are affiliated with or are working for any international bodies or organizations. The requirements of a Civil Defence Organization needs to be adhered to by all the participating members of the national emergency plan.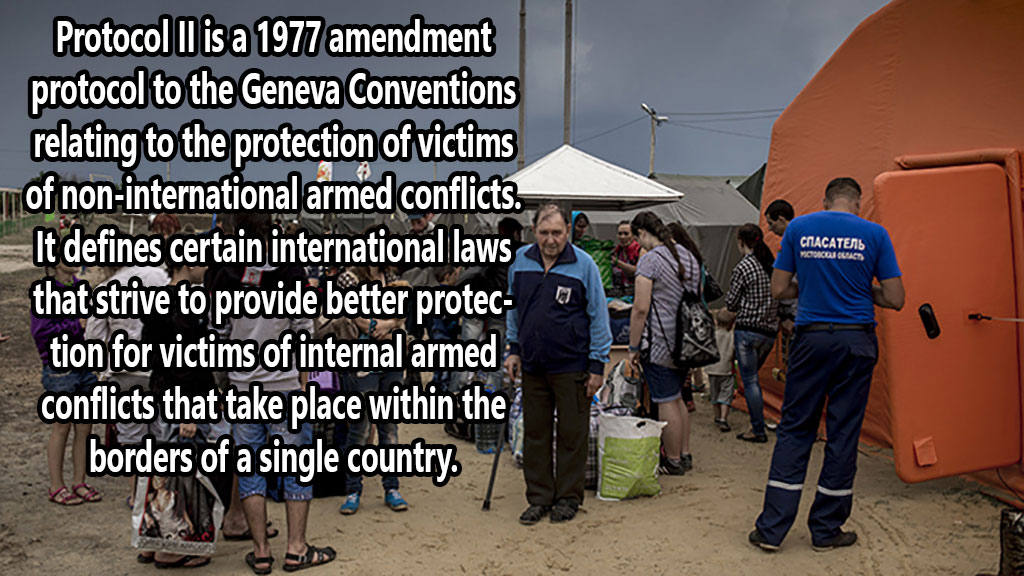 Warnings
Evacuations
Management of temporary shelters
Management of collapsing infrastructure
Life-Saving
Medical services including first aid
Firefighting
Identifying and marking dangerous areas
Disinfecting and similar safety measures
Supplying emergency accommodation and supplies
Emergency Management and restoring order to crisis stricken areas
Assisting in the maintenance of infrastructure essential to survival
Handling the dead
Assisting in the maintenance of important resources
Addisional activities required to do any of the above mentioned tasks – including but not limited to planning and organizing.
Adhering to the above mentioned rules will give the Suidlanders the right to use the internationally recognized symbol of a civil defence organization. (See 'Our Emergency Plan') In the future the Suidlanders will maintain its Civil Defence Organization status by adhering to the following rules:
All Suidlander personnel and units are permanently and exclusively dedicated to the execution of their duties that are mentioned in article 61.
Suidlander personnel may not be bound by any military responsibilities during the conflict.
The personnel must at all times be clearly identifiable and distinguishable from all members of other armed forces by clearly displaying the internationally recognized Civil Defence Organization sign according to the sizes prescribed by law.
The personnel and Civil Defence Units will be armed with light personal weapons for the maintenance of order or self-defence. As prescribed by law in article 65, paragraph 3.
The personnel must not participate in armed conflict or be used to participate in armed conflict outside their Civil Defence responsibilities.
The personnel only execute their Civil Defence responsibilities inside the national designated area of their organization.